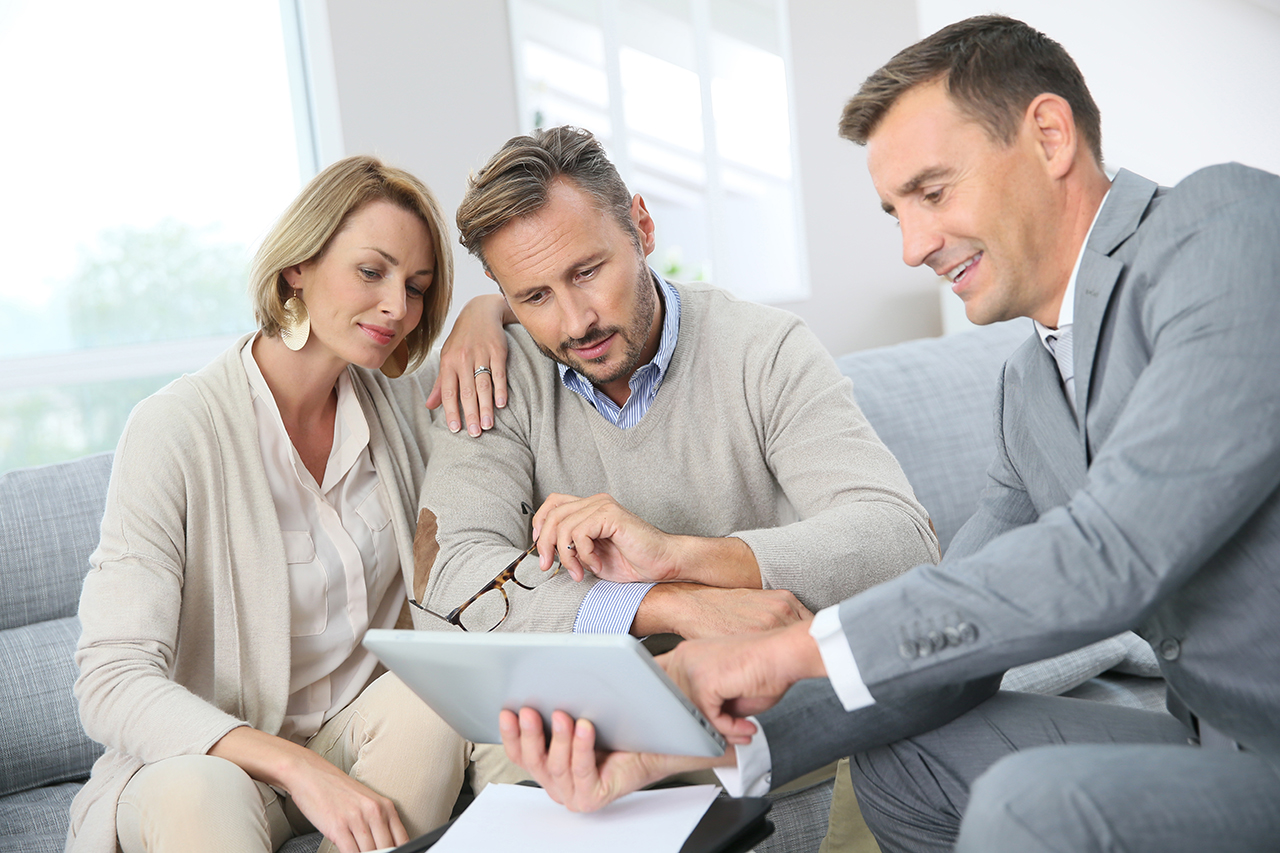 It's important that you choose an experienced agent who is there for you. Your agent should be actively finding you potential homes, keeping you informed of the entire process, negotiating furiously on your behalf, and answering all of your questions with competence and speed.
First, find an agent who represents you and not the seller. This is beneficial during the negotiation process. If you are working with a buyer's agent, he or she is required not to tell the seller of your top choice. In addition, he or she is also focused on getting you the lowest asking price.
Also, when you use a buyer's agent, you will see more properties. Not only are they plugged into their Multiple Listing Service, but they are also actively finding homes that are listed as FSBO, or homes that sellers are thinking about listing.
Upper Marlboro MD Real Estate - The Robinson Group, Realtors®.
Assisting Maryland sellers and homebuyers in Upper Marlboro, Bowie, Brandywine and Clinton as well as Washington, DC and surrounding areas. Whether selling or buying, our commitment is to make your homeownership goal a reality. Questions about real estate? Please contact us, The Robinson Group, directly at (301)802-0753.