We are super happy to announce that we have a new listing that has gone under contract in less than 30 days.
What does this mean to you? It means that you now have an opportunity to be connected with a real estate group with proven results. Look no further than The Robinson Group for all your real estate needs.
Selling, Buying, Investing and Rent To Own.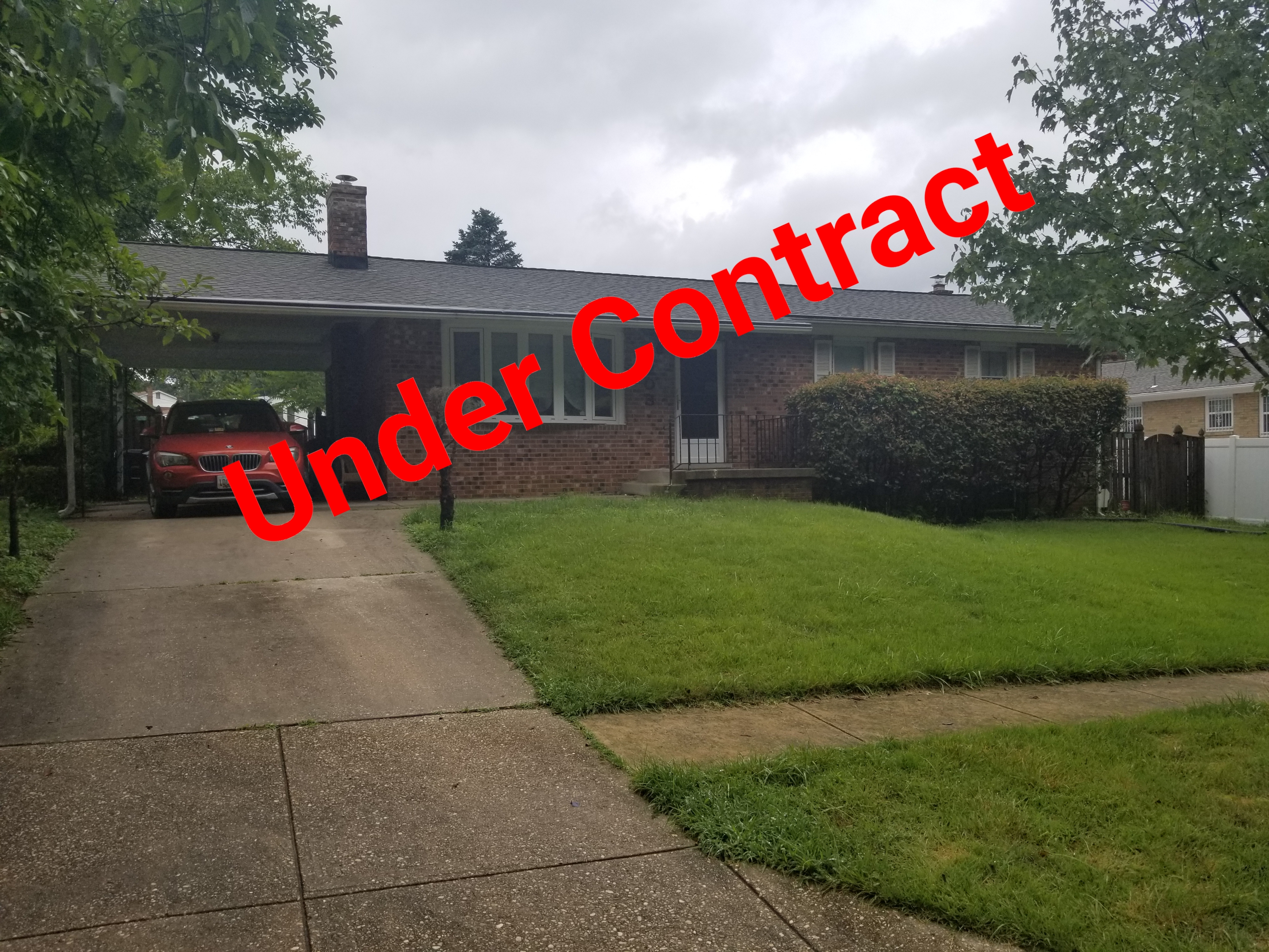 Homes for Sale in Upper Marlboro, MD - Carlos & Janeen Robinson, Realtors® - We are your local Realtors® for Crofton, Bowie, Upper Marlboro, Brandywine, Waldorf, Washington D.C. and surrounding areas. We Love Real Estate and will get you the best deal possible whether you're Selling, Buying, Investing or looking for Rent To Own. Contact us today with any questions The Robinson Group 301-802-0753
"Working Together To Serve You Better"
Carlos & Janeen Robinson
Realtors®
The Robinson Group
Samson Properties
16701 Melford Blvd., Suite 100
Bowie, MD 20715
Cell: (301) 802-0753
Office: (301) 453-6201
therobinsongroupdmv@gmail.com
www.therobinsongroupdmv.com